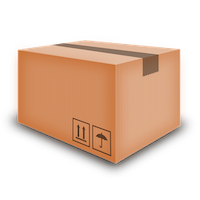 Package delivery to Chennai International - Parcels Packages
Enrhardline
Posted by: Marquita Alcoser
I have a request for someone to supply me with information about having a package delivery to Chennai International Airport. Chennai International Airport is located in the southern Indian metropolis of Chennai. This is located on the southeastern coast of India. I wanted to explain its precise location, since not many people are familiar with this location.

We have a customer who is located at Chennai, India. They have requested their order be shipped to the Chennai International Airport, where they will pick it up at the air cargo terminal. Since we are shipping from Madrid, Spain, we must ask that any information you send will include shipping options between Spain and India. We will also ask you what are your standard air cargo shipping charges as they will apply to our shipment? How soon will you deliver this cargo to Chennai International? Can you guarantee this delivery day?

Please also include the procedures you will take to secure our shipment in order to protect it from being damaged during shipping. Thank you for your prompt response to my questions.