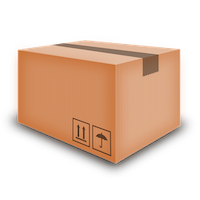 Package delivery to Kuala Lumpur - Parcels Packages
Posted by: Kaylee Leemans
Good afternoon. I need help with a shipping situation please. Specifically I am looking to get a package delivered to my sister in Kuala Lumpur. It will be shipping from here in Toledo, Spain so this will be an International shipping company that I am looking for please.

To be even more specific, I am only looking at companies who can offer some sort of upgraded package delivery options like signature requirements or maybe registered mail for a package or something. The items that I am going to be shipping to her hold a lot of personal value to us so we both want to ensure that it will be delivered safely. I would also be interested in hearing about any options your company has for tracking the parcel once it is placed in your care.

Please respond quickly to this post as I am looking to have this lined up very quickly. Thank you.
Related Parcels Packages Malaysia messages: