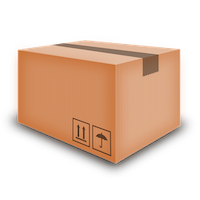 Heavy package delivery to India - Parcels Packages
Hello there. I am from Maryland, US and I would like to ask if you accept heavy parcel delivery to India?

I would like to send one large package to a friend who is in New Delhi, India but I am hesitant because it might cause a lot of money. The contents of the box include books, candies, body spray colognes, shirts and a few pairs of shoes. Has your company sent packages to India before? How many days would the duration of the shipment be if from the US? Are there any banned products that I should know about? I am planning to include other items but I am not sure if they will be allowed.

Please see me a quotation as to how much a large package might be with a weight of about 5-10 kilos or maybe even more. I have a limited budget and would like for a cheaper but safe option. I don't want my package to be lost.

Can you email me as soon as you can? Or call me in the contact number that I included. I want my package to arrive promptly if ever I ship them out.

Related Parcels Packages India messages: