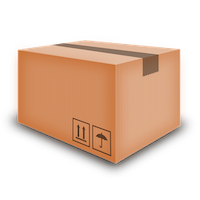 Package delivery to Miami - Florida - Parcels Packages
Pesavento's Winery and Supplies
Posted by: Achilleo Pensabene
Good day to all who are reading this post. I am here to ask for information about package delivery to Miami - Florida, in the United States. My company has a package that must be shipped to that location within the next few days, and we want to ensure the shipping needs are satisfied beforehand.

Since we have not previously shipped to the United States, we need to know a few things about how we should prepare for customs clearance. Is this something that your company will handle? Are you familiar about the customs duties, taxes, or fees that may be encountered? Are there any incidental charges that the United States may impose on this shipment once it arrives at their border?

Please also advise if we must setup an account with your company before we can ship with you. Is it possible that we can prepay the shipping charges? Can we make this payment online? We will watch for your information to arrive in our email inbox shortly, and we will reply to you so that we may discuss this in more detail.